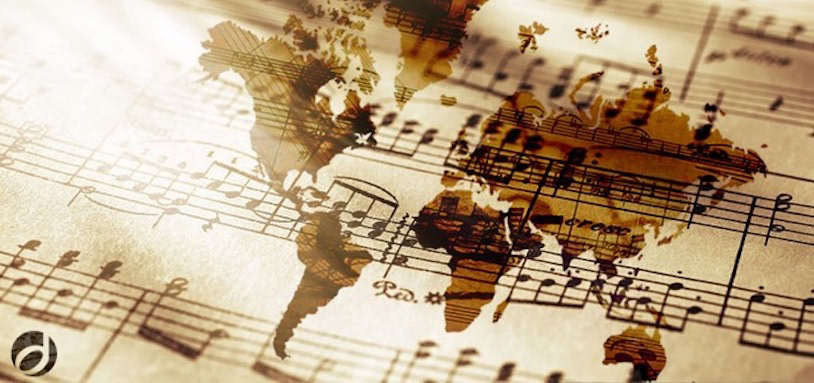 Rún, Elfa Kristinsdóttir
Elfa Rún Kristinsdóttir was born 1985 in Aureyri, Island. She studied at the class of R. Kussmaul in Freiburg and received her diploma with highest degree in February 2007. In 2006 she won the first price, the audience price and a special price at the international Bach‐contest in Leipzig.
There are currently no event dates available.