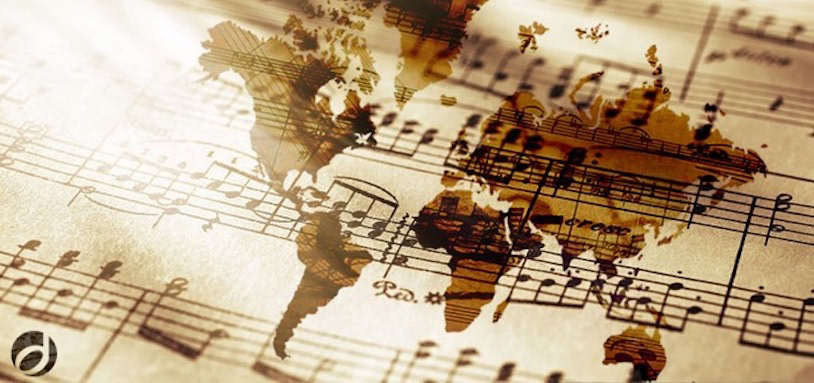 Pro Arte Chamber Orchestra of Boston
Pro Arte Chamber Orchestra of Boston is an innovative, musician‐run orchestra that brings a creative mix of classical and new music to the concert stage while truly reaching out to the community. Pro Arte is New England's only professional cooperative chamber orchestra. Its players are among the area's finest free‐lance musicians, and they perform regularly with the Boston Pops Esplanade Orchestra, the Boston Symphony, the Boston Ballet, Handel and Haydn Society, and the Boston Lyric Opera.

Founded in 1978 by Harvard chaplain and visionary Larry Hill, Pro Arte is one of only four cooperative orchestras in the country. Unlike traditional orchestras Pro Arte's players, as well as the conductor, decide what music the Orchestra will perform and who the guest artists will be.

Being a cooperative has set the tone for Pro Arte's artistic goals. In addition to presenting traditional classical favorites, the Orchestra performs rarely heard works by well‐known composers. Pro Arte also provides encouragement to Boston‐area composers by commissioning and performing their new works. In June of 1994 the Orchestra received an American Society of Composers, Authors and Publishers (ASCAP) award for adventurous programming of contemporary music.

There are currently no event dates available.