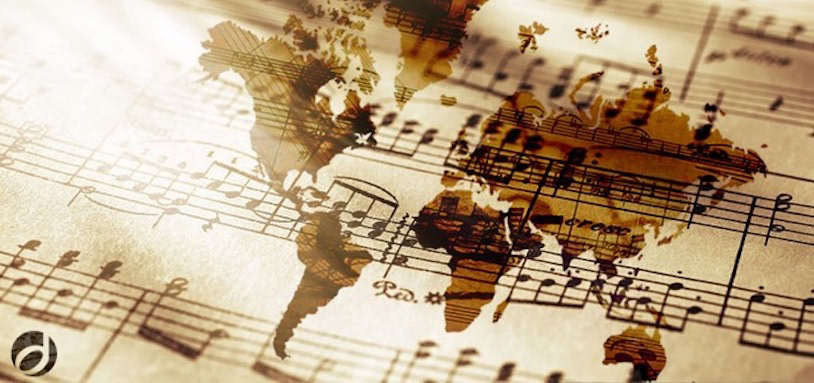 Prague Royal Symphony Orchestra
founded in 1997 at the National Theatre and the State Opera House. Its consists of highly experienced, professional musicians from the National Theatre, the State Opera House, Czech Radio, the Prague Symphonic Orchestra and the Czech Philharmonic Orchestra. Throughout the entire period of its existence, it has been a part of both Czech and international musical culture.
There are currently no event dates available.