Prague Radio Symphony Orchestra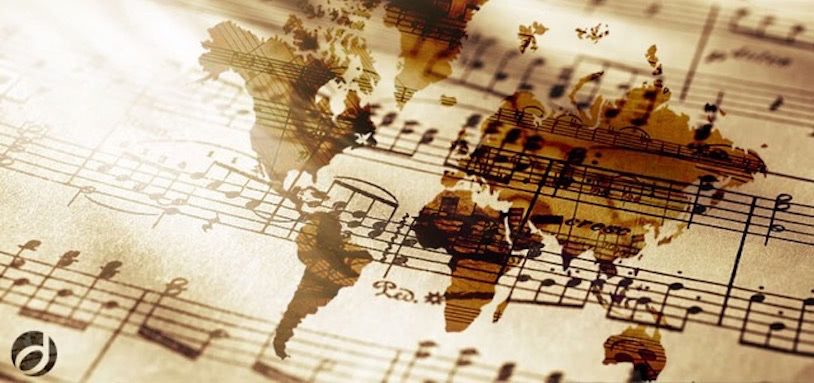 The Prague Radio Symphony Orchestra ranks among the leading and oldest Czech orchestral bodies. Its rich tradition dates to 1926 and is associated with the early days of Radiojournal's broadcasts. Since 1985, the Orchestra has been led by Vladimír Válek, who took the body to Japan for the first time ever. The Symphony Orchestra makes regular appearances nearly everywhere in Europe, and has performed in South Korea, China, Taiwan and the United States.

Sorry, no results! Please try another keyword.