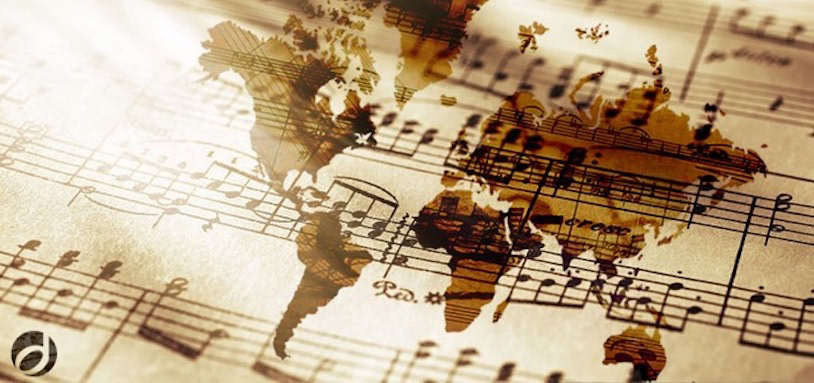 Pogorelić, Lovro
Lovro received his first piano lessons from his father, and later, at the age of twelve, studied with the Russian pianist and teacher Konstatin Bogino. At the age of thirteen, he gave his first piano recital, and two years later appeared as a soloist in the Schumann Piano Concerto. Having graduated from the Zagreb Music Academy, Pogorelić furthered his studies in Paris. In 1992, at the age of 22, he commanded the attention of critics at the Cannes International Festival of Classical Music, prompting them to comment: "Here is a unique artist who will, undoubtedly, divide opinions. Questionable for some. Fascinating for others. Interesting, in any case …" Be it as it may, Pogorelić, who lives in Zagreb, has guest appeared at all major world concert platforms, from Tokyo to New York, and all European music centres. His introverted and concentrated approach is idiosyncratic, never is his playing an external display of wizardry. In 1999, he founded the Summer Festival in the island town of Pag, and continues to serve as its artistic director. He teaches piano at the Zagreb Music Academy. 
In 2007, under Intrada, Pogorelić released a recording of Franz Liszt's compositions, and in November 2008 a CD featuring Pictures at an Exhibition by Modest Mussorgsky and Preludes by Sergey Rachmaninoff.
There are currently no event dates available.