Pierre Boulez Ensemble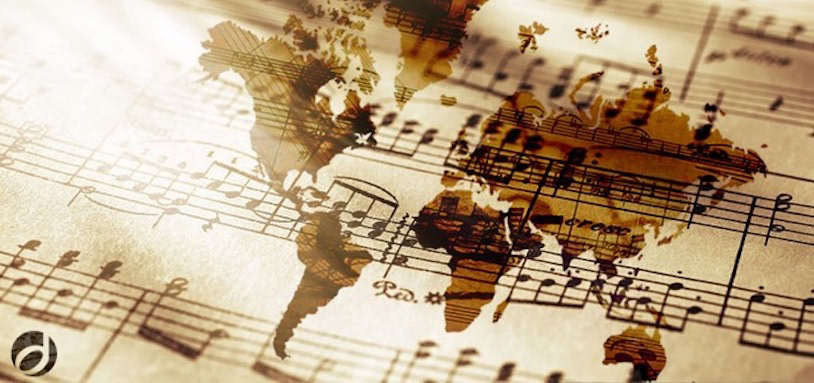 The Pierre Boulez Ensemble mirrors the special qualities of Berlin's Pierre Boulez Saal for which is was founded. With musicians from the Staatskapelle Berlin and West-Eastern Divan Orchestra, as well as guest artists and professors of the Barenboim-Said Akademie, the ensemble aims to offer new musical insight through programs that highlight the relationships among styles, eras, and ensemble sizes.
Sorry, no results! Please try another keyword.