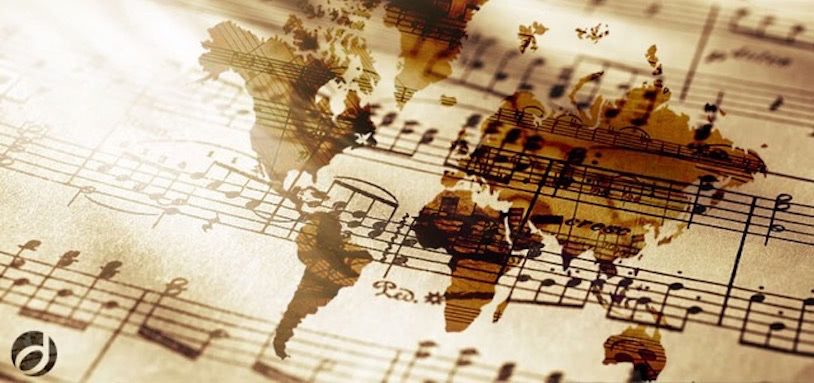 Orchestre National de France
The Orchestre National de France, a Radio France formation, was the first permanent symphonic orchestra to be established in France. Désiré-Emile Inghelbrecht, its first accredited conductor, founded the Orchestra's musical tradition that afforded pride of place to French music. After the war, Manuel Rosenthal, André Cluytens, Roger Désormière, Charles Munch, Maurice Le Roux and Jean Martinon perpetuated this tradition.
Sergiu Celibidache, who was the Orchestra's first Guest Conductor from 1973 to 1975, was succeeded by Lorin Maazel who became its Music Director. From 1989 to 1998, Jeffrey Tate was the Principal Guest Conductor, while Charles Dutoit was Music Director from 1991 to 2001. Starting in September 2002, Kurt Masur took over the Orchestra's musical direction for 6 seasons until Daniele Gatti took up this position in September 2008 while Masur became its Honorary Music Director.