Orchestra Venezia Concerto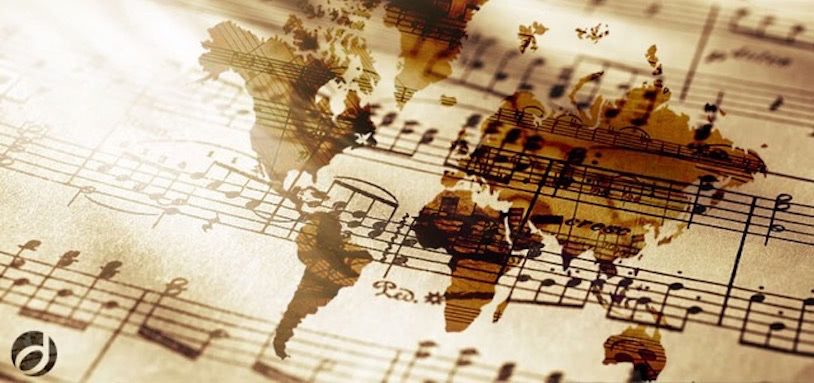 The Venice Concert Orchestra gathers the experience of highly qualified musicians among which the violinist Riccardo Paltanin, the flutist Matteo Mignolli, the pianist Francesca Venzo and other talents that boast collaborations with famous musical groups. The fresh and intense interpretation that characterizes Venice Concert has achieved public and critical acclaim on occasion of the recent tours in China and in Istria recognized by the Venetian Region with a contribution to the recording of the cd "il Settecento Virtuoso".
Sorry, no results! Please try another keyword.