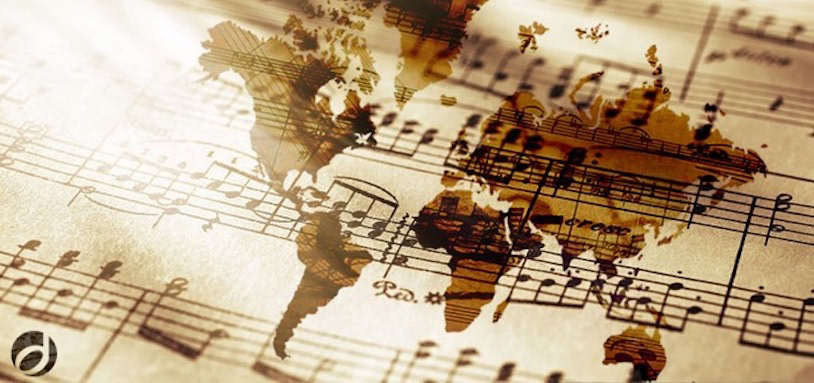 Orchestra of Moscow Novaya Opera
The Orchestra of the Kolobov Novaya Opera Theatre of Moscow is a versatile team. The important part assigned to the Orchestra has to do with the wide‐ranging artistic interests of the theatre's founder Evgeny Kolobov and the acting conductors of the theatre. In addition to playing for the Novaya Opera, the Orchestra appears frequently on the concert platform, performing symphony programmes in the best concert halls of Russia. The Orchestra of the Novaya Opera Theatre collaborates with ballet companies. It has joint productions with the Imperial Russian Ballet, Kasatkina and Vasilöv Classical Ballet Theatre.

There are currently no event dates available.