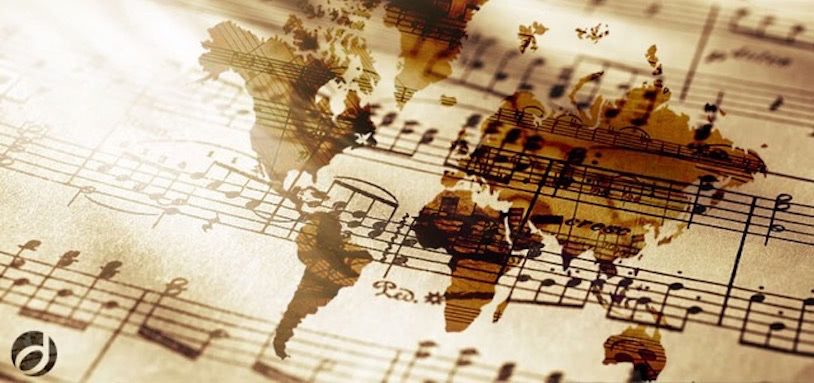 The "Le Muse" Ensemble is a female chamber orchestra founded in 1998. After the success of its first concert in honour of the italian's "Womans Day", the ensemble has begun performing on a regular basis.
The ensemble covers a versatile repertoire from baroque to contemporary, often premiering compositions written by female composers, for exemple Maddalena Lombardini Syrmen and Agnese Pinottini, creating not only an artistic interest but also historical.

There are currently no further event dates available.