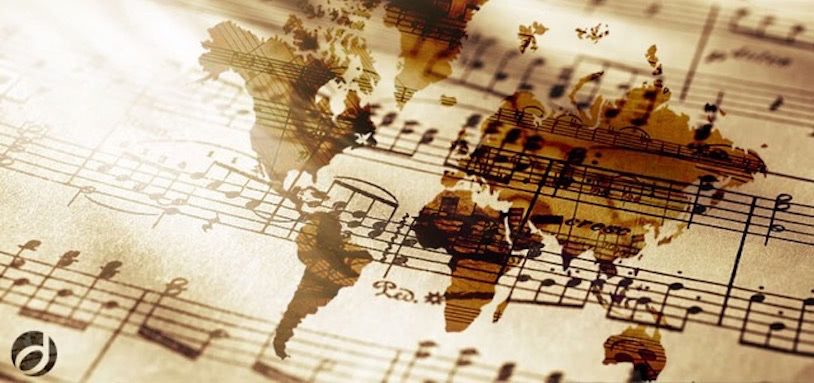 Norwegian Radio Orchestra
Founded in 1946, the Norwegian Radio Orchestra is known for its versatility and its flexible approach to various musical styles. The highly qualified musicians frequently perform in a wide range of music festivals, offering programs that range from Baroque and Classical music to contemporary music and jazz, all the way to pop and rock.
There are currently no event dates available.