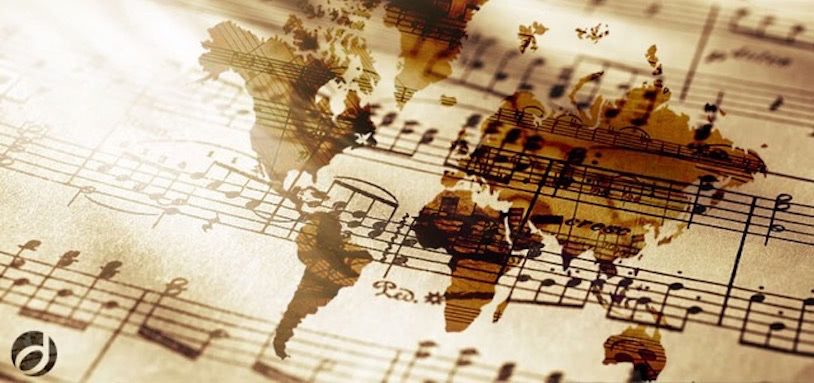 Christoffer Nobin is one of the most wanted Swedish conductors in his generation. He studied at the orchestra conductor at the Conservatory of Music in Copenhagen (2012 exam), before studying classical vocals and compositions at the music school in Malmö.
Since his debut with Helsingborg Symphony Orchestra 2011, he has been a frequent guest at virtually all symphony orchestras and opera houses in Sweden and Denmark.
There are currently no further event dates available.