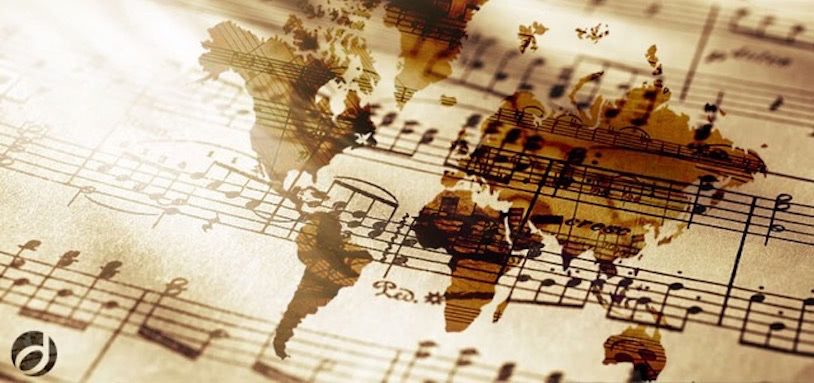 NDR Elbphilharmonie Orchester
The ensemble was founded after the war, in summer 1945. The founding conductor was Hans Schmidt‐Isserstedt. Its first concert was given under the name of Northwest German Radio Symphony Orchestra and it soon developed into one of the leading ensembles of the post‐war German music scene. After the founding conductor, it was directed by such musicians as Moshe Atzmon, Klaus Tennstedt, Günter Wand, John Eliot Gardiner and Herbert Blomstedt. Besides the classic and romantic orchestral repertoire, the ensemble often performs contemporary works. It has given many premières (Schönberg, Stravinsky, Nono, Zimmermann, Henze, Penderecki, Ligeti, Lachenmann and Bussotti). The first guest conductor, from 1988‐1992 was Krzystof Penderecki of Poland, who conducted the orchestra in numerous first performances and recordings. Günter Wand has had especially close ties with the NDR Symphony Orchestra. He headed the ensemble from 1982 to 1991 and his Beethoven, Brahms and Bruckner symphony cycles became legendary.
There are currently no event dates available.