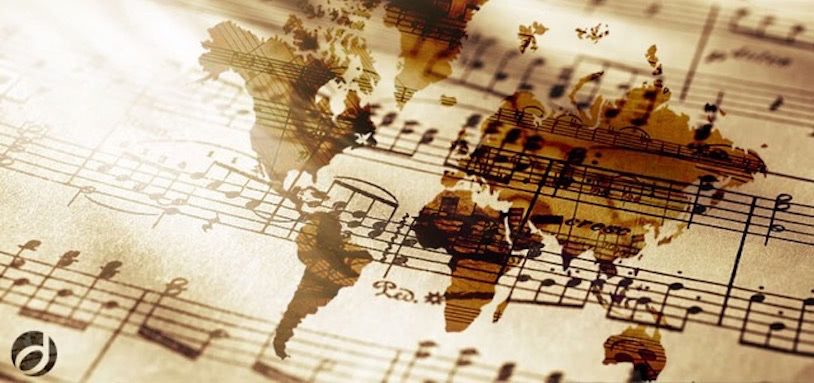 Muti, Riccardo
Over the course of his extraordinary career, Riccardo Muti has conducted most of the important orchestras in the world, including the Berlin Philharmonic, Bavarian Radio Symphony Orchestra, and New York Philharmonic, as well as the Vienna Philharmonic, with which he has appeared at the Salzburg Festival since 1971. When Muti was invited to conduct the orchestra for the sesquicentennial celebration concert of the Vienna Philharmonic, he was presented with the Golden Ring by the orchestra as a sign of special appreciation and affection, a prize bestowed to only a select few conductors. In addition, he was invited to conduct the Vienna Philharmonic for the celebrations of Mozart's 250th birthday in January 2006. In December 2003, he conducted the opening concert of the newly renovated La Fenice Opera House in Venice, and, in 2006, he was appointed artistic director of Salzburg's Whitsun Festival.
In May 2008, the CSO announced Muti's appointment as its tenth music director, a post he assumed with the beginning of the 2010/11 season.
There are currently no event dates available.