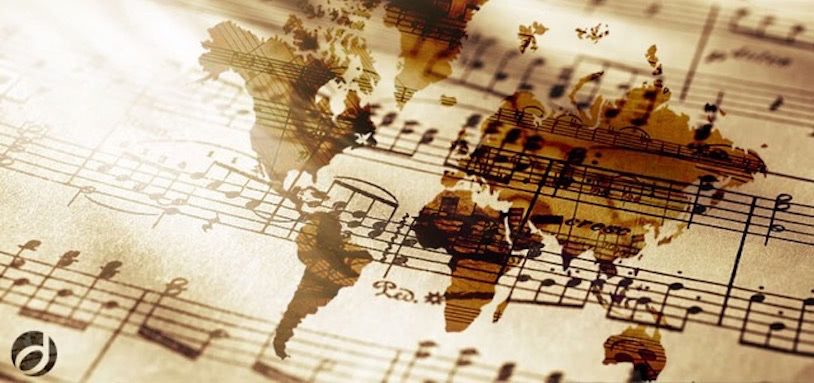 Christian Muthspiel is a versatile musician; conductor, trombone, piano, voice, electronics & toys.Born in Judenburg (Austria) in 1962, he has studied classical and jazz trombone at the Musikhochschule Graz.
As trombonist, pianist, composer, and conductor, Christian Muthspiel is internationally active in the areas both of jazz/improvised music and of new classical music. Numerous invitations to perform, produce, and conduct in many important musical centers of the world and compositions commissioned by renowned orchestras, ensembles and soloists prove the innovative cross‐over quality of his work. Christian Muthspiel's main concern is the combination of improvised and composed music, i.e. the junction of the energies of single moments with the formal possibilities of predetermined material. Muthspiel's field of activity and possible cooperations with interpreters of his musical inventions reaches therefore from small jazzbands to symphony orchestras and electronic multi‐media operas.

There are currently no further event dates available.