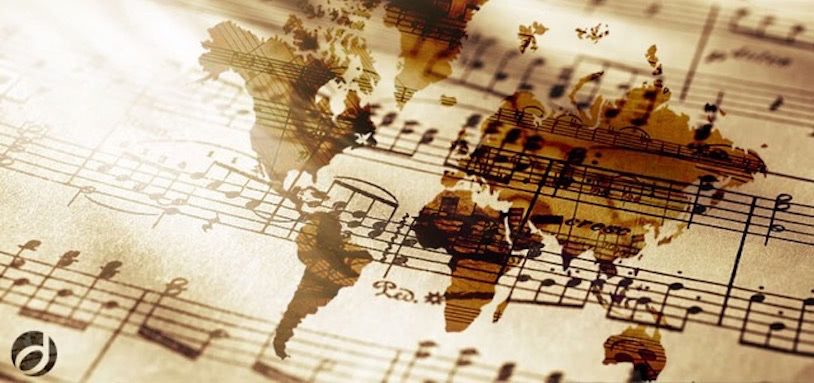 Moreno, José Maria
Vocal studies at the Conservatori Superior de Música y Danza de las Islas Baleares Palma de Mallorca with Francisca Cuart and Diploma at the Conservatorio del Liceo in Barcelona.
Collaboration and guest perfromances with Aprile Millo, Fiorenza Cossoto, Ilona Tokodi, Andreas Gruber, Rita Kapfhammer, Elena Obratzova, Ana Maria Sánchez, Milagros Poblador, Maria José Moreno, Dolora Zajik, Mary Ann Kruger,Jana Kurucová, Josep Bros, Joan Pons, Carlos Alvarez, Fabio Armiliato, Ernesto Palacios, Gregor Dalal, Joel Montero, Eugene Kohn, Nello Santi, Josep Pons, Friedich Haider, Romano Gandolfi, Giuliano Carella, Michael Helmrath, Kamal Khan, Fabiano Monica.
Since 1999 director of the Capella Mallorquina.
There are currently no event dates available.