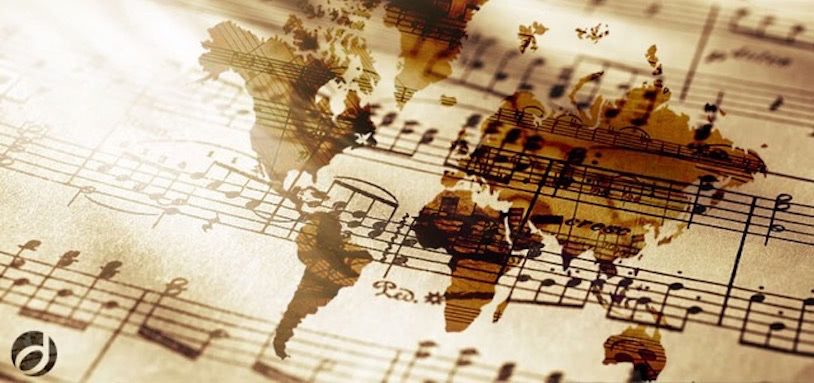 Moravian Philharmonic
Moravian Philharmonic ranks among the foremost and the oldest symphony orchestras in the Czech Republic. They are based in Olomouc — the historical capital of Moravia. This ancient university town is an important education, cultural and artistic centre of the whole of central Moravia. After the division of the Czech Republic into regions, Olomouc has become the centre of Olomouc Region.

Important personalities of the Czech music stood at the head of Moravian Philharmonic, the leading world conductors changed behind its conductor's stand, e.g. O. Klemperer, A. Janson, Lord Yehudí Menuhin, V. Neumann, L. Pe¨ek and others. Prominent instrumentalists became its guests, e.g. S. Richter, I. Oistrach, G. Kremer, S. Ishikawa, P. Fournier, D. ¦afrán, A. Navarra, J. Suk, V. Hudeček, J. Carreras, A. Baltsa and many others.

During more than 50 years of its activities, Moravian Philharmonic created an exceptionally large and varied repertoire. The orchestra pays attention to the important world composers of 19th and 20th centuries. Of course, Moravian Philharmonic is an authentic interpreter of the Czech classical music of A. Dvořák, B. Smetana, L. Janáček and B. Martinů.

It has found favour in most European countries, almost regularly coming back each year to many places thanks to a good acceptance of public and critics. It took part in important international musical festivals, e.g. in Greece, Germany, Spain, France, Italy, Austria.

There are currently no event dates available.