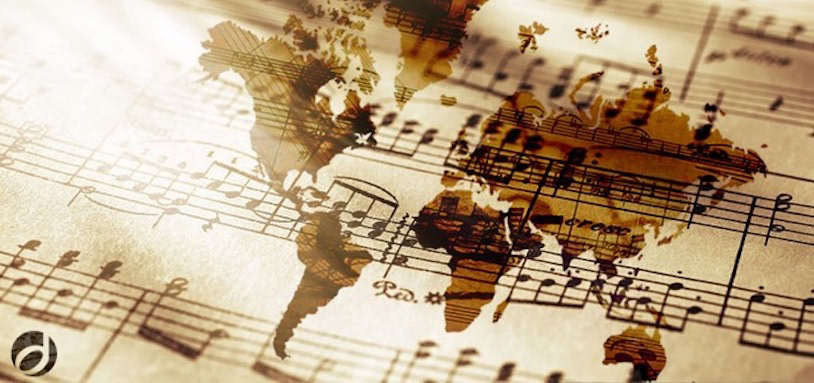 Montanari, Stefano
Stefano Montanari took his diploma in violin and piano and was awarded honours. He then received a diploma of specialisation in Chamber Music under Maestro Pier Narciso Masi at the Music Academy of Florence, and obtained his diploma as soloist under Maestro Carlo Chiarappa at the Swiss Italian School of Music in Lugano. His interest in philology led him to focus his attention on the study of authentic instruments.
Since 1995 he has played as first violinist in the Accademia Bizantina of Ravenna under the direction of Maestro Ottavio Dantone.

There are currently no event dates available.