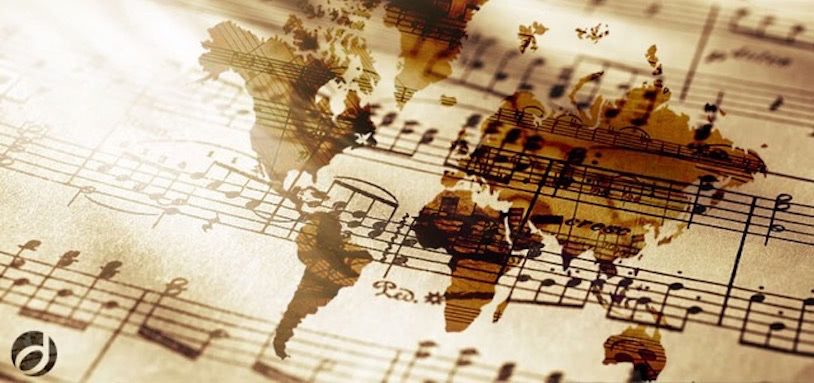 Warren Mok is a Hong Kong Chinese tenor with a distinguished international career. Since his European debut in 1987 at the Deutsche Oper Berlin, Mok has made frequent guest appearances throughout the world, including at the Deutsche Oper Berlin, Paris Opera, Teatro dell' Opera di Roma, Opera Australia in Sydney Opera House, Bolshoi Theatre, Latvian National Opera, Lithuanian National Opera, and at such prestigious concert halls as New York's Carnegie Hall, London's Royal Albert Hall, Berlin Philharmonie, Vienna Musik Verein, and Tokyo Suntori Hall.

Warren Mok is currently the artistic director of the Macau International Music Festival and founder and artistic director of Opera Hong Kong. He holds a Master of Music degree from Manhattan School of Music.
There are currently no further event dates available.