Mariinsky Theatre Orchestra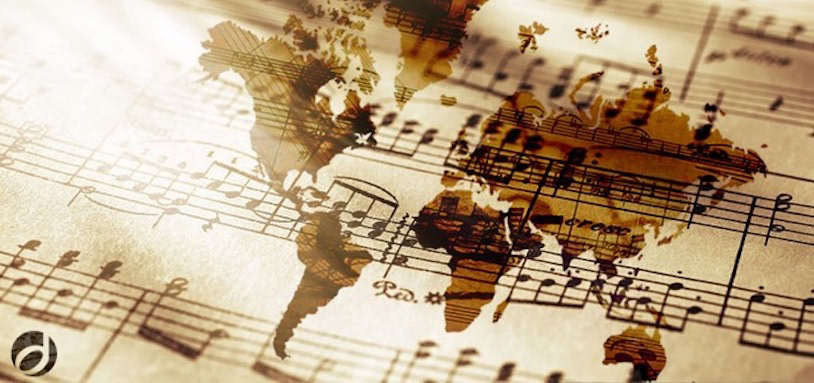 The Mariinsky Theatre Orchestra or the Kirov Orchestra is located in the Mariinsky Theatre in St. Petersburg The orchestra was founded in the 18th century during the reign of Peter the Great, it was known before the revolution as the Russian Imperial Opera Orchestra. The orchestra is one of the oldest musical institutions in Russia.

The orchestra is one of the leading Symphony Orchestras in St. Petersburg.