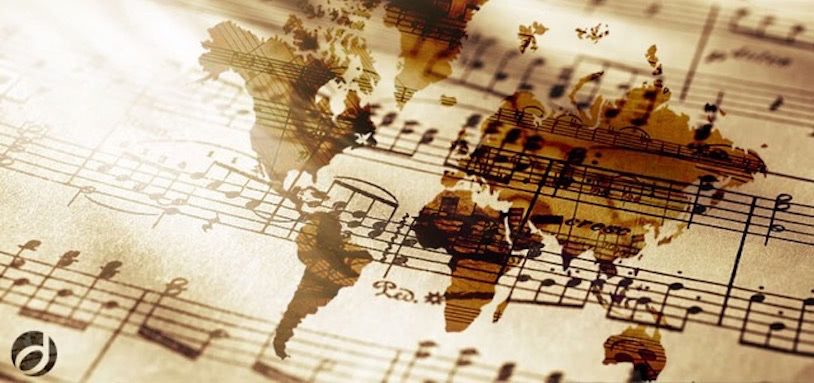 Malter, Alexander


Pianist Alexander Malter was born in Moscow. During his student years with Tatjana Nikolajewa and Oxana Jablonskaja at the Tchaikovsky Conservatory, his piano playing already gave evidence of the "beauty of sound, based on great musicality and individual warmth of tone" later praised by Arvo Pärt. After graduating in 1969 he intensified his concert activities as piano soloist, accompanist, and chamber musician. By the mid 1980s, concert engagements from the West were also numerous. In 1991 Malter moved to Germany where he continues to be a much sought‐after player. In addition to the works of his compatriots Tschaikovsky, Skyrabin, and Rachmaninov, his particular strengths also include Bach, Haydn, Schubert, Mendelssohn, Chopin, and Liszt, as well as contemporary music.
Together with Christian Stadelmann and Dietmar Schwalke, he performs in the Vincent Trio.
There are currently no event dates available.