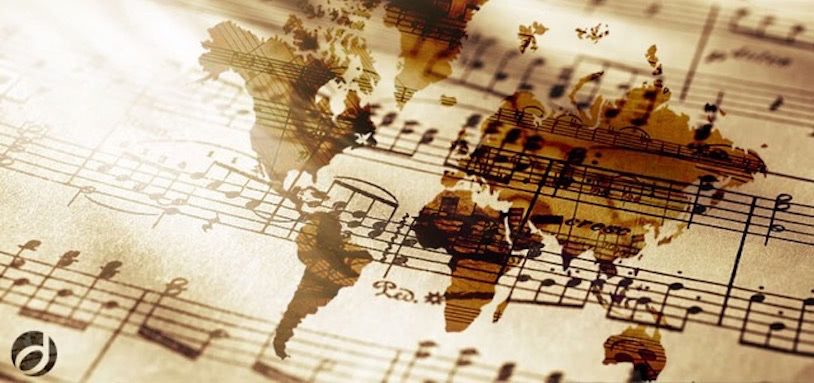 Lithuanian Chamber Orchestra
Founded in 1960 by Prof. Saulius Sondeckis (Artistic Director and Chief Conductor, 1960–2004) the Lithuanian Chamber Orchestra (LCO) is recognised as one of the finest and most internationally acclaimed Lithuanian orchestras. The LCO was the first among Lithuanian orchestras to make its debut in the West at the Echternach Festival in Luxembourg in 1976, which embarked them on an international career and new possibilities.
 
During almost five decades of its illustrious career, the LCO has collaborated closely with many famous soloists, conductors and choirs in numerous performances and on more than 100 recordings of diverse repertoire, with a special affinity for the works of Bach and Mozart. The Lithuanian Chamber Orchestra has also given a number of world premieres of works by many celebrated composers, including Alfred Schnittke, Arvo Pärt and Pēteris Vasks, who have dedicated their works to the Orchestra.
 
In December 2008, distinguished violinist Sergej Krylov has been appointed the Orchestra's Artistic Director and Principal Conductor.

There are currently no event dates available.