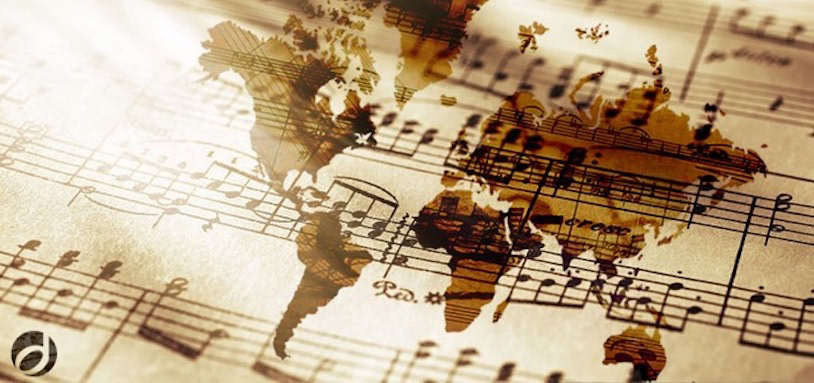 Born 1976 in Kharkov, Lifschitz gave his very firt concert at the age of four. After moving to England, he encounters a lot of eminent Musicians — teachers, conductors, singers, instrumentalists in person or in records.
His debut album, Bach recordings of the 90's, received some lofty international critical reviews, as well as a Grammy Nomination and the "Nachwuchskuenstler des Jahres"(Best Young Artist of the Year) Prize from the Hamburg Recordings Commission 'Echo Grammophone'. Up till now, he has released fourteen more albums, including four double ones, not counting "pirated» records, and those he shares with other artists.
This young artist has played all over the world with the most important orchestras in Europe and Far East Asia, Israel, US, Canada, Brazil, New Zealand.


In 2004, The London Royal Academy of Music made him a Fellow, which followed his being made an Associate two years earlier by The Committee of the Royal Musical Institutions.
There are currently no further event dates available.