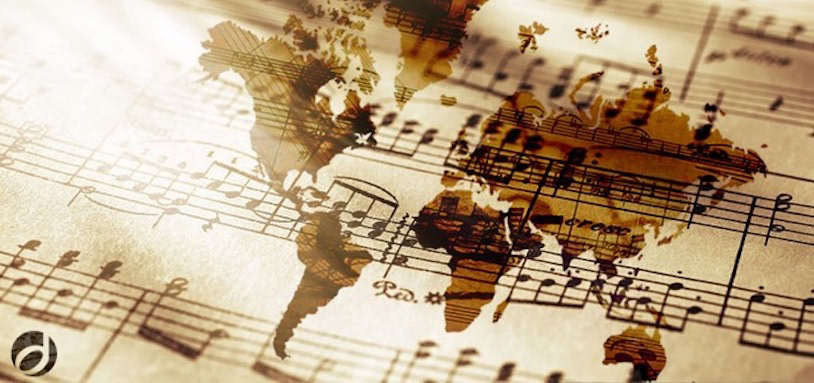 Le Concert Spirituel
Le Concert Spirituel was the first company to perform private concerts in France. Founded in the eighteenth century, it closed with the outbreak of French Revolution. Its name was revived by Hervé Niquet when he founded his ensemble of ancient instruments in 1987, bringing back to life the great French repertoire played at the court of Versailles. In this spirit, Le Concert Spirituel collaborates closely with the Centre de Musique Baroque de Versailles and is devoted to airing the works of the great composers of French musical heritage, from Charpentier to Lully, by way of Campra or Boismortier. Expanding its repertoire to Italian, English and other masters, Le Concert Spirituel has made a name for itself on the national and international stage as one of the authoritative ensembles for the interpretation of Baroque music.

There are currently no event dates available.