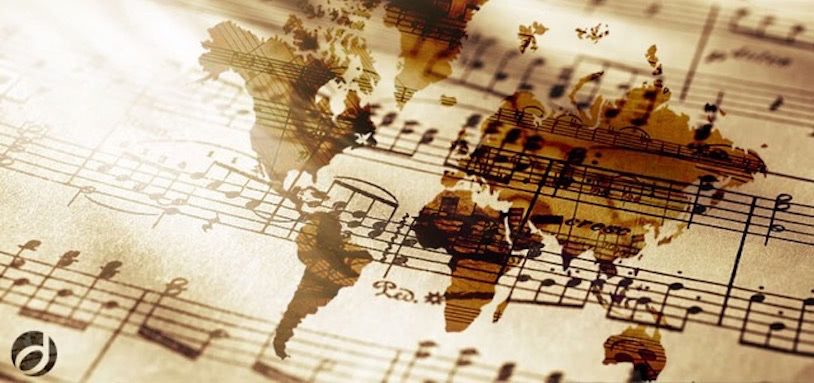 The LNO Orchestra is a company of more than 100 musicians. The Orchestra's large scale repertoire includes more than 50 operas and ballets of different styles from baroque to contemporary works. The Orchestra performs approximately 250 times a season. At least four times a year, the musicians participate in different symphonic and opera music concerts.

Andris Nelsons, today one of the internationally most acclaimed young conductors, began his astonishing career at the LNO. Such outstanding musicians as Mariss Jansons, Mstislav Rostropovich, Tadeusz Woiciechowski, Cornelius Meister, Julian Reynolds and others have worked with the Orchestra as guest conductors. The LNO Orchestra has appeared in concerts together with Gidon Kremer, Marta Sudraba and great opera and ballet soloists from the entire world. Since the beginning of the 2009/10 season, the Lithuanian maestro Modestas Pitrenas is the Chief Conductor of the LNO, being the successor of Gintaras Rinkevicius.

There are currently no further event dates available.