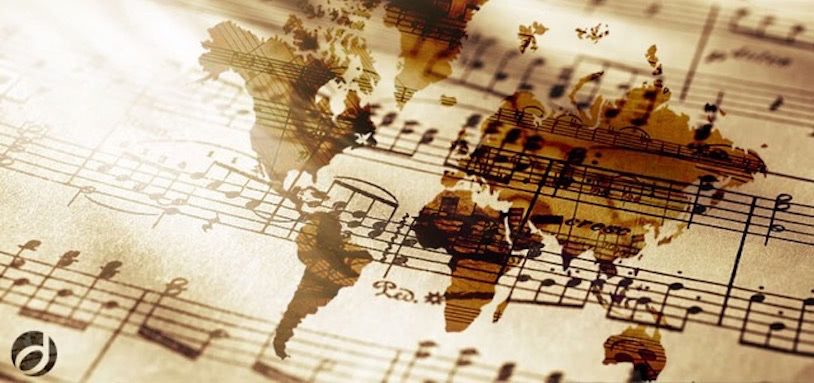 Lahti Symphony Orchestra
The Lahti Symphony Orchestra (Sinfonia Lahti) is a Finnish orchestra. It was founded in 1910 and placed under the control of the Lahti municipality in 1949. In Finland the orchestra performs in the Sibelius Hall, while it also performs abroad in concert halls and festivals. Kalevi Aho was appointed composer‐in‐residence for the orchestra in 1992, and they have recorded many of his recent works. Conductor Osmo Vänskä has helped the orchestra win wide acclaim, especially with performances and recordings of Sibelius.

There are currently no event dates available.