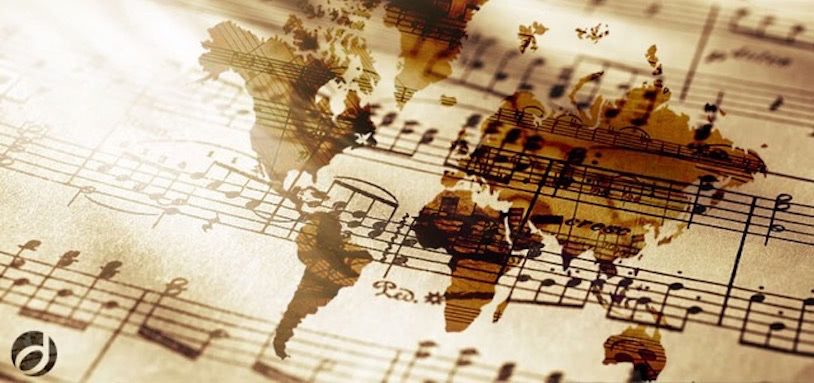 Labèque, Katia & Marielle
The French sisters Labèque, Katia and Marielle, are one of the world's most famous piano duos. They have performed and recorded most of the repertoire for two pianos, spanning the instrumental, chamber, and concerto genres as well as the musical periods from the Baroque through to the contemporary.

There are currently no event dates available.