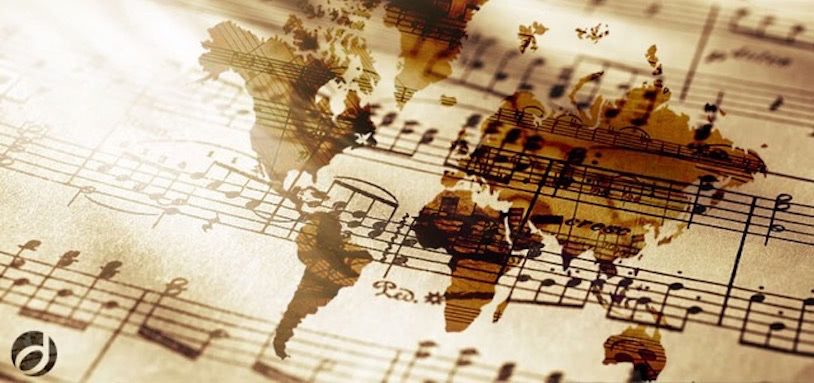 Celebrating his 50th birthday in 1997, the reputed violinist Gidon Kremer gave himself a special present: he established the Kremerata Baltica chamber orchestra. Kremer hand‐picked 27 of the most exceptional young instrumental talents originating from the Baltic States, and soon the orchestra emerged as one of the most distinguished and sought‐after chamber orchestras in Europe and elsewhere.

Kremer immediately envisaged the potential behind the ensemble as a medium for inspiring the musical and cultural life of the Baltic States. Supported by a joint program of the Ministries of Culture of all three countries, as well as numerous sponsors, Baltica has successfully promoted the music of Estonia, Latvia and Lithuania and, aside from the well‐known chamber orchestra compositions, performed a number of new works commissioned by the orchestra. Kremerata Baltica's After Mozart in 2002 received the much coveted Grammy Award in the Best Small Ensemble Performance category.
There are currently no event dates available.