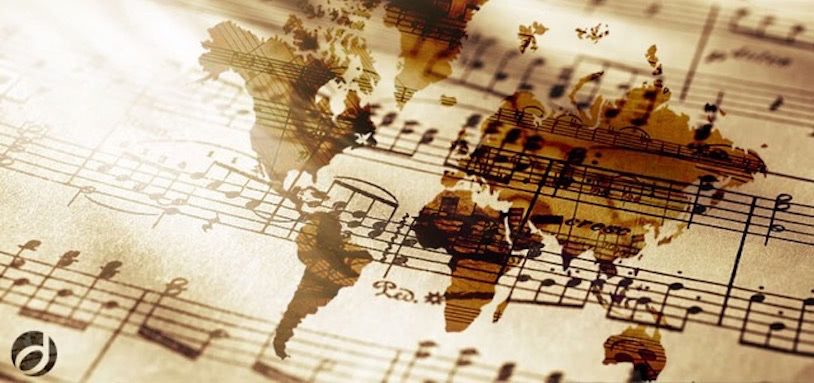 Komlósi, Ildikó
Ildikó Komlósi was born in Békésszentandrás, Hungary. She graduated from the Liszt Academy of Music Budapest and continued to develop herself at the Guildhall School of Music London and at the Teatro alla Scala Milan.

She was a member of the Hungarian State Opera for ten years. In 1986 she won the well renowned Pavarotti International Voice Competition. Alongside Pavarotti and under the conduct of Lorin Maazel she debuted in Verdi's Messa da Requiem in the USA. After subsequent winnings of numerous contests she continued to succeed with outstanding performance in the Wiener Staatsoper, the Frankfurt Staatsoper and from 1990 in the Teatro alla Scala Milan. She conquered North and South America and the Far East in the Nineties. Her first performance in the illustrious Metropolitan Opera of New York was in 1998.

Major successes of recent years include the Aida directed by Zeffirelli which was the season opening performance in 2006 of the La Scala and the Aida in the Covent Garden directed by Robert Wilson and conducted by Robert Wilson. In the last six years she is a permanent guest of the Arena di Verona. In 2006 she was co‐awarded with the prestigious Arena Award alongside José Cura. The audience of the Arena di Verona meets her in the roles of Carmen, Amneris, Laura and Santuzza. She performed this latter role with great success in the Metropolitan Opera in 2009 and in Barcelona in the spring of this year.


There are currently no event dates available.