Katona Twins Guitar Duo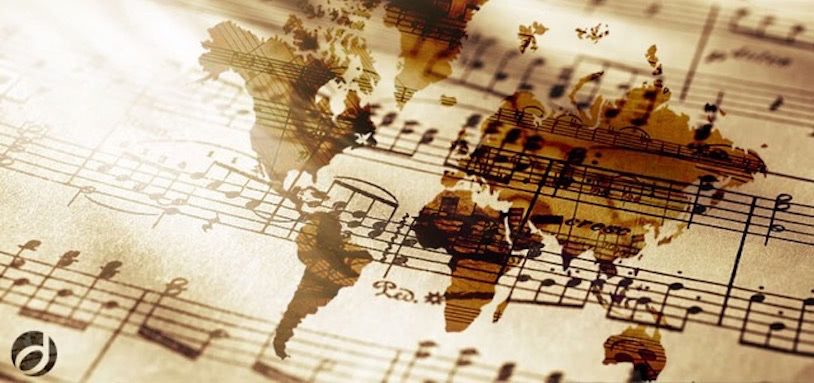 The Hungarian-born but now Liverpool based Katona Twins, Peter and Zoltán, have won numerous prizes, both individually and together for their guitar performances. The delicate perfection of their playing and intensity of their ensemble has been described as 'irresistible'.
Sorry, no results! Please try another keyword.