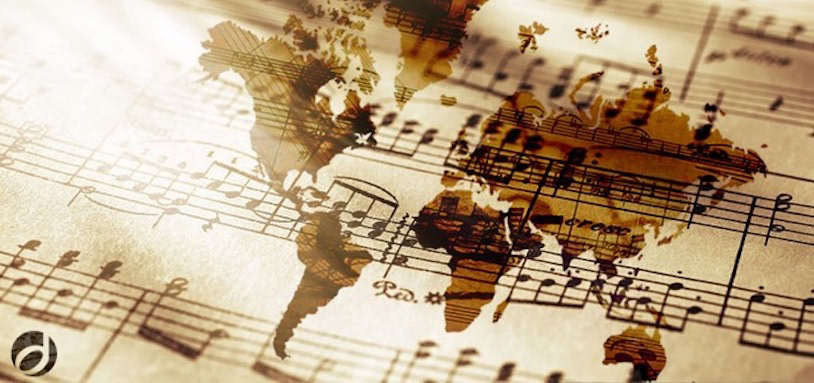 Kammerensemble Neue Musik Berlin


Founded in 1987, the original driving force of KNM Berlin is still apparent today. That drive is non‐conformity and is what inspired students of the Hanns Eisler College of Music in Berlin to found a new ensemble for contemporary music. That non‐conformity was aesthetically rather than politically motivated and led to the musicians regarding the concert platform as an experiment rather than purely an event in itself.
There are currently no event dates available.