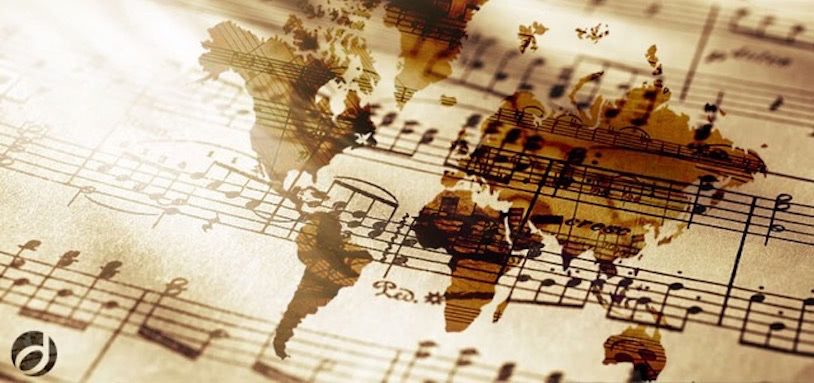 Juilliard String Quartet
The Juilliard String Quartet is a classical music string quartet founded in 1946 at the Juilliard School in New York. The original members were Robert Mann and Robert Koff on violin, Raphael Hillyer on viola, and Arthur Winograd on cello; Current members (as of 2008) are Joel Smirnoff and Ronald Copes on violin, Samuel Rhodes on viola, and Joel Krosnick on cello. Joel Smirnoff will be leaving the quartet after its 2008‐2009 season to become president of the Cleveland Institute of Music. The quartet is currently quartet‐in‐residence both at the Juilliard School and the Library of Congress. It has also received numerous awards including four Grammys and membership in the National Academy Recording Arts and Sciences' Hall of Fame.
There are currently no event dates available.