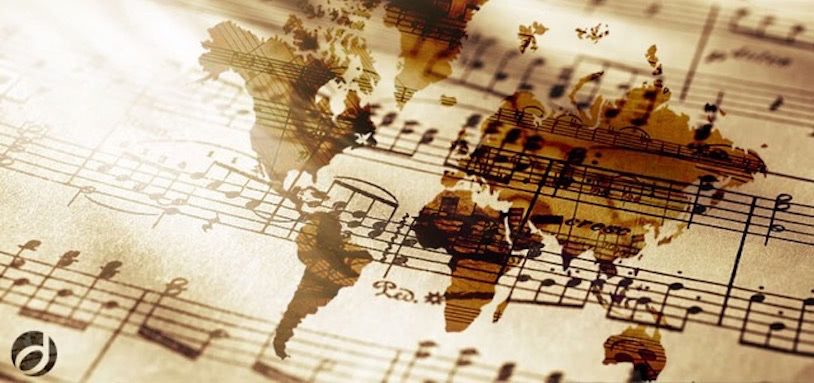 Vocal studies with Gloria Sopeña, Marina Biasotti, Amalia Estévez and Maria Kallay in Buenos Aires and in Mallorca with Eulàlia Salbànya, Eric Garrett and Jean Povey .
Engagements: Teatro del Viejo Concejo Deliberante; Teatro Scala de San Telmo de Buenos Aires; Teatro Stella Maris; Concerts with Miguel Erglis, Jean Povey, Suzanne Bradbury, Matthias Veit, David Mohedano. Collaboration with: Orquesta Nacional de Cuba; Orquesta Sinfonica del Teatro Colón de Buenos Aires; Buenos Aires Vieneses; Orquesta Aprilis, Jove Orquestra Balear, Orquesta Classica de Mallorca and conductors Martín Bascuñana, Rafael Nadal, Ramiro Soto Monllor, Rodrigo Hamu Quinteros, José Maria Moreno.
There are currently no further event dates available.