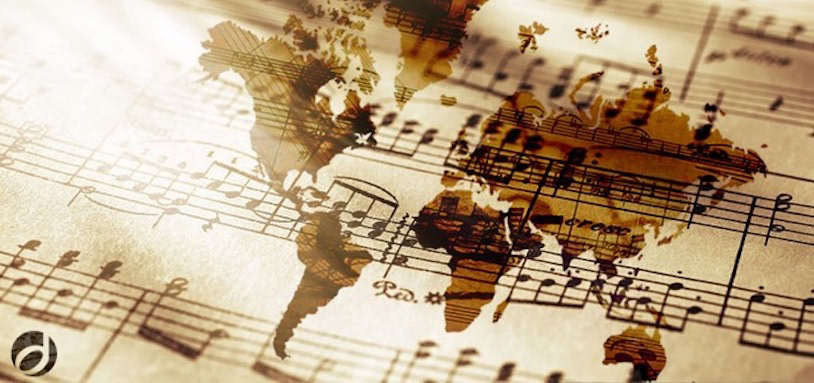 Il Giardino Armonico


Il Giardino Armonico, founded in Milan in 1985, brings together a number of graduates from some of Europe's leading colleges of music, all of whom have specialised in playing on period instruments. Many of its members are also in demand as international soloists and have appeared in concert with such eminent artists as N. Harnoncourt, G. Leonhardt, T. Pinnock, Ch. Coin and J. Savall. The ensemble's repertory is concentrated in the main on the 17th and 18th centuries. Depending on the demands of each programme, the group will consist of anything from 3 to 30 musicians.
There are currently no event dates available.