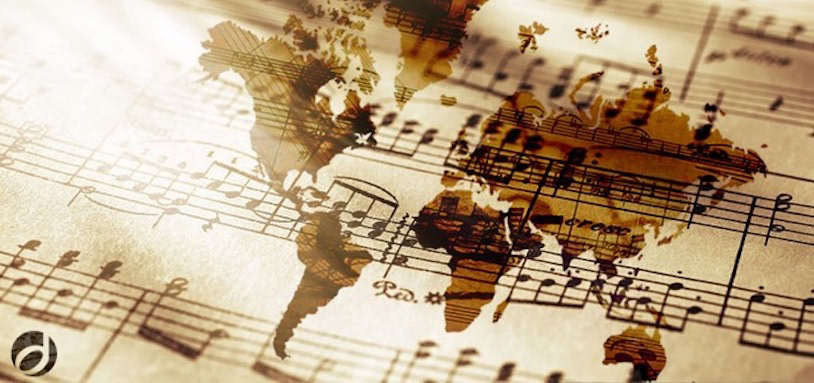 Hungarian State Folk Ensemble
The Hungarian State Folk Ensemble, regarded as one of the best in Hungary, was established in 1951. It presents authentic folk music and therefore preserves the unique Hungarian folk dances and traditional costumes of Hungarian‐inhabited areas in their performances. The ensemble consists of two orchestras and one dance ensemble — the Gipsy and the Folk Orchestra. In the last years, the Hungarian State Folk Ensemble has revitalised the culture of the Hungarian people, and their rich and colourful repertoire entitled the ensemble to be regarded as one of the top touring groups in the world. In earlier times, Hungarian folk music has inspired Liszt, Bartók and Kodály, whose compositions will be also performed by the Folk Orchestra and the world‐famous Gipsy Orchestra in their concerts.
There are currently no event dates available.