Helikon-Opera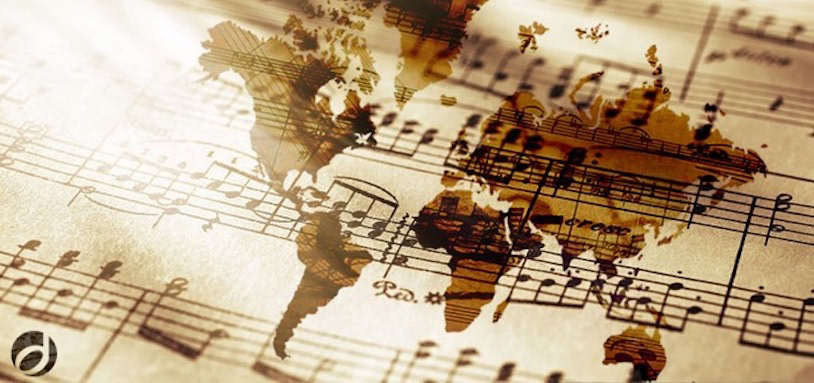 "Helikon-Opera" has deserved a convincing recognition of opera professionals, having received eight "Golden masks" in different nominations. In 2000 the theatre became the winner of the Moscow opera festival. In 2005 "Les Dialogues des Carmelites" performance won a prestigious theatre prize "Hit of the Season", established by the Theatrical Workers Union.

But of course, it is the strong personality of its director, Dmitri Bertman, his modern approach and adaptation of the Stanislavsky method, the corrosive humour, the speed and sheer vitality of every single one of his new productions, which have ensured increasing success to Helikon Opera, bringing fresh blood to lyrical arts.
Sorry, no results! Please try another keyword.