Helfgott, David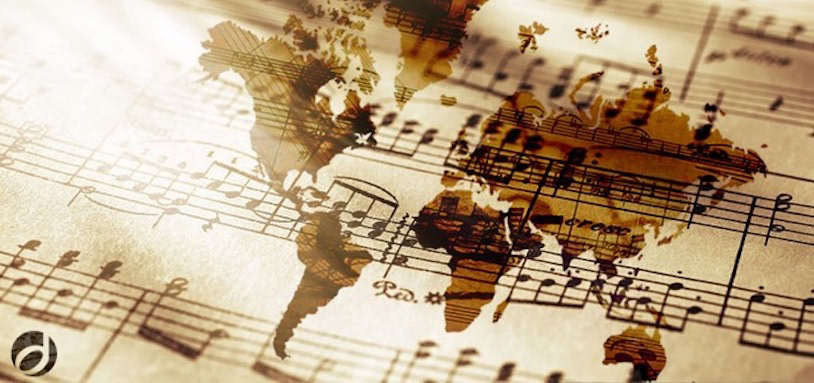 David Helfgott was born in Melbourne and grew up in Perth, Western Australia. In his teens he won the state final of the Australian Broadcasting Corporation's Instrumental & Vocal Competition on six seperate occasions and came to the attention of Barenboim, Katchen and Vasary. Isaac Stern was so impressed by his playing at age fourteen that he urged overseas study for the young prodigy. Five years later, at the Royal College Of Music he studied with Cyril Smith who likened him both technically and temperamentally to Horowitz. In 1970 illness over-took him and her returned to Perth and a decade of obscurity. He emerged in the '80's, giving his first recital for twelve years in 1984 and has been in constant demand ever since, appearing both in Australia and Europe as a recitalist and concerto soloist. The great European pedagogue with whom David Helfgott took further studies in 1986 has said: I am reluctant to use the word "genius", but I would make a great exception with David Helfgott. He is certainly one of the most exceptional pianists and musicians…

Since 1988 David Helfgott has performed recitals at the Sydney Opera House, the Melbourne Concert Hall, Perth Concert Hall, Avery Fisher Hall, Royal Albert Hall and Royal Festival Hall, at Lincoln Center, and performed as a soloists with renowned orchestras throughout Europe, Asia and the Americas.

1996 and 1997 saw the world-wide release of the multi-award winning feature film, SHINE, based on his life, produced by Jane Scott, and directed by Emmy Award winning, Scott Hicks, David Helfgott's portrayal by Geoffrey Rush winning him BEST ACTOR at the Golden Globe Awards and at the Academy Awards.


Sorry, no results! Please try another keyword.