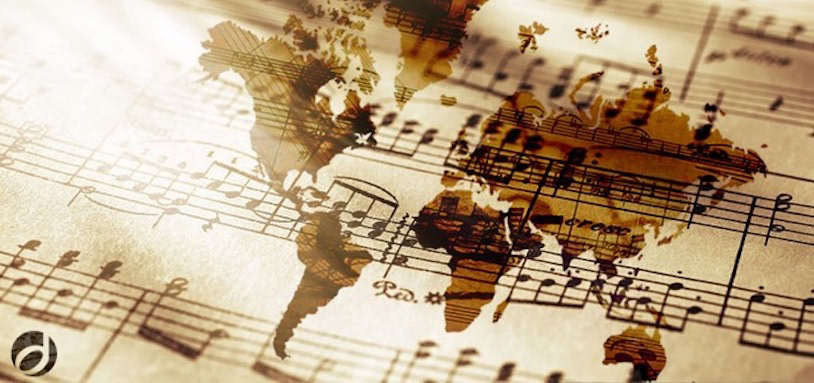 Hancock, Herbie
Herbie Hancock is a true icon of modern music. Throughout his explorations, he has transcended limitations and genres while maintaining his unmistakable voice. With an illustrious career spanning five decades and 12 Grammy® Awards, he continues to amaze audiences.

Born in Chicago in 1940, Herbie was a child piano prodigy who performed a Mozart piano concerto with the Chicago Symphony Orchestra at age 11. He began playing jazz in high school, initially influenced by Oscar Peterson and Bill Evans. In 1963, Miles Davis invited Herbie to join the Miles Davis Quintet. After leaving Davis, Herbie put together a new band called The Headhunters and, in 1973, recorded 'Head Hunters.' With its crossover hit single "Chameleon," it became the first jazz album to go platinum.

The legendary Headhunters reunited in 1998, recording an album for Herbie's own Verve‐distributed imprint, and touring with the Dave Matthews Band. That year also marked the recording and release of 'Gershwin's World', which won three Grammys in 1999, including Best Traditional Jazz Album and Best R&B Vocal Performance for Stevie Wonder's "St. Louis Blues."

Herbie Hancock is the Creative Chair for Jazz for the Los Angeles Philharmonic Association, and serves as Institute Chairman of the Thelonious Monk Institute of Jazz, the foremost international organization devoted to the development of jazz performance and education worldwide. He is also a founder of The International Committee of Artists for Peace (ICAP).

There are currently no event dates available.