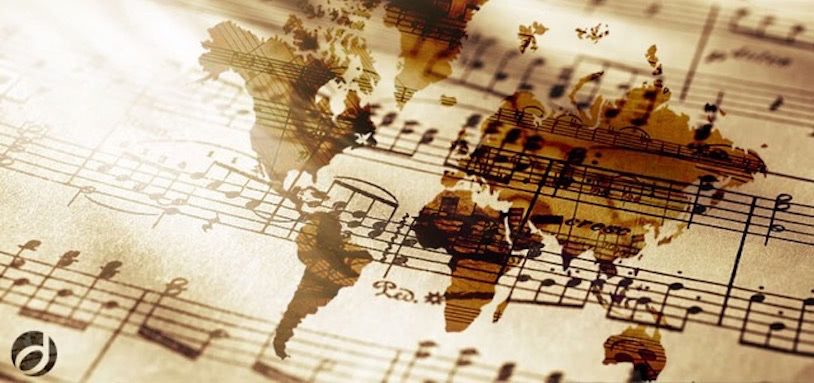 Gomziakov, Pavel
Pavel Gomziakov was born in the city of Tchaikovsky in the Ural region of Russia in 1975. He began cello studies at the age of nine. At the age of fourteen he moved to Moscow where he studied at the Gnessin School, and, later, at the Moscow State Conservatory, with Prof. Dmitri Miller.
In 2000 he continued his studies with Prof. Natalia Schakhovskaya at the Escuela Superior de Musica Reina Sofia, Madrid. Later he graduated from the "cycle perfectionnement" of the Paris National Conservatory, class of Philippe Muller.
As a soloist and chamber music artist Pavel has performed throughout the world, collaborating with such artists as Eldar Nebolsin, Zakhar Bronn, Augustin Dumay, Louis Lortie, Jose‐Luis Garcia, Asencio Jesus Lopez Cobos, Anthony Ros‐Marba and many others.
Since performing with Maria Joao Pires at the Escorial Festival in Spain, they have given many concerts together throughout Europe, the Far East, and South America. His engagements include a recital tour of Japan and Europe with Maria Joao, and as soloist with orchestras in Belgium, Italy, Portugal and the UK. In April 2010 Pavel Gomziakov will make his debut with the Chicago Symphony Orchestra.
Pavel Gomziakov performs on a Christian Bayonne made especially for him.

search main_hint_no data