Goldberg, Victor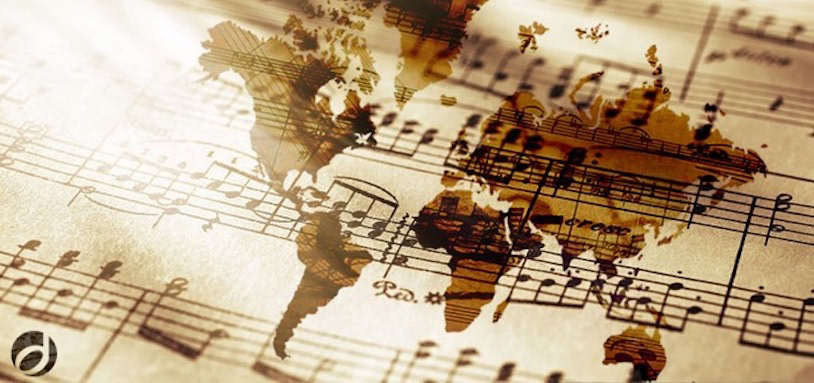 Hailed by music critics worldwide as "the new Horowitz," a "poetic and pianistic wonder," a performer with a "masterful tonal command and a romantic soul," and a musician with a "magician's power" who "possesses a rare gift to hypnotize the audience from the first chords," the US-based, award-winning Russian-Israeli concert pianist Victor Goldberg has been widely considered as one of the most important artists of this generation.

Mr. Goldberg's engagements have included such high-profile venues as Carnegie Hall, Alice Tully Hall, Lincoln Center, the National Gallery of Art in Washington, DC, and the Dame Myra Hess Memorial Concerts in Chicago. Performances at some of the most respected concert halls worldwide have included the Wiener Konzerthaus in Vienna, Austria, and the Oriental Arts Center in Shanghai, China. Mr. Goldberg's performances can often be heard on WQXR (New York), WFMT (Chicago), WBGH (Boston), dzFE (Manila), Radio Television Hong Kong.
Sorry, no results! Please try another keyword.