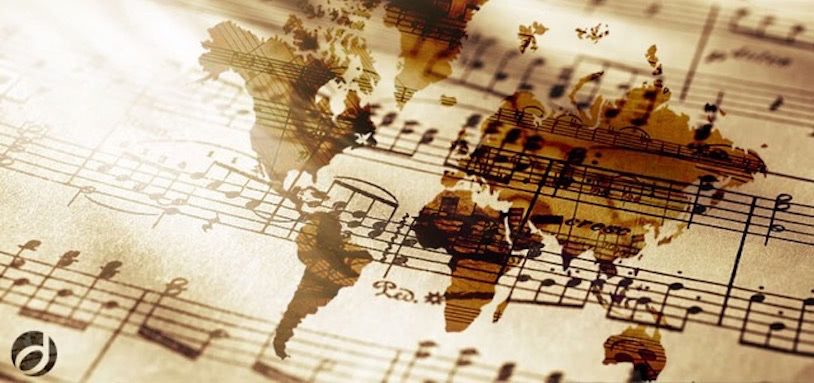 Folk Ensemble
The Hungarian State Folk Ensemble (Budai Vigadó), the Danube Folk Ensemble and Hungária Folk Orchestra and Ensemble (in the Danube Palace) are three of the best Hungarian folk ensembles with the longest tradition. Each ensemble consists of about 30 artists.

The first ensemble was formed in 1951, and the second ensemble in 1957. Their choreography is based on authentic dances. Some were collected in isolated villages and date back hundreds of years. The dances offer a broad view of the music, dance, and costume heritage of Hungary and the Hungarian inhabited areas.
There are currently no event dates available.