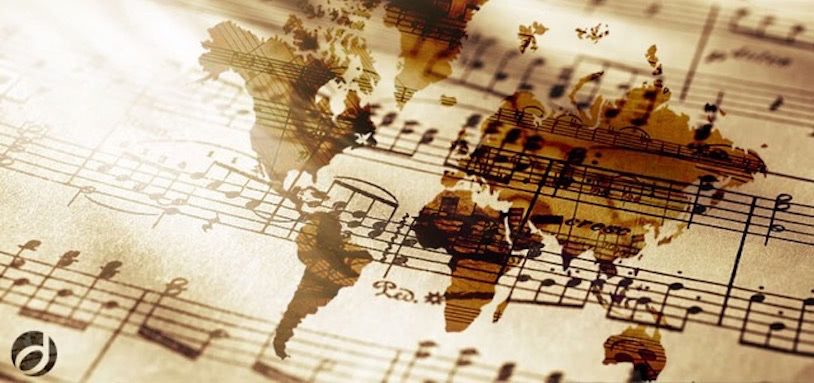 The Swiss conductor Diego Fasolis studied at the Conservatory of Zurich receiving his diploma for organ, piano, voice and composition with honors. He continued his studies with such renowned soloists as Gaston Litaize and Michael Radulescu, and has earned prizes at the competitions of Stresa, Zurich and Geneva.

Since 1993, he has been the conductor of the Coro della Radio Svizzera Lugano and since 1988 of I Barocchisti. He regularly conducts the Orchestra della Svizzera italiana, and his guest appearances include the RIAS Chamber Choir of Berlin, Choir and Orchestra of the arena of Verona, the Coro e Orchestra Accademia of Milan's Scala, Choir and Orchestra of the Opera in Rome, the Chamber orchestra of Basel and Zürich, the Sonatori de la gioiosa Marca. Diego Fasolis has recorded more than fifty discs many of which have been awarded prizes and international acclaim.
There are currently no further event dates available.