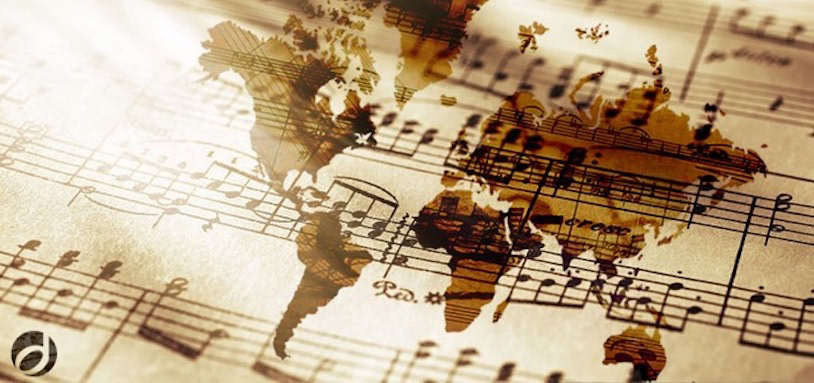 ESTONIAN NATIONAL MALE CHOIR
THE ESTONIAN NATIONAL MALE CHOIR (RAM) is currently the only full‐time professional male choir in the world. The choir was established in 1944 by Estonian choral legend Gustav Ernesaks. The choir devoted its first years to a cappella repertoire but is now also famous for its interpretations of important large‐scale works frequently performed with the world's leading orchestras and conductors. RAM has 25 oratorial works in its current repertoire and most of its tours abroad are large cultural projects where these pieces are performed. Over the times, RAM has sung with many prominent guest conductors, such as Robert Sund from Sweden, Josep Prats from Spain, Chifuru Matsubara from Japan, Roman Toi from Canada, Kaspars Putninš from Latvia, Kuno Areng, Jaan‐Eik Tulve and others from Estonia. This line‐up of rewarding collaborations can be extended by naming the orchestral conductors the choir has worked with: Neeme Järvi, Paavo Järvi, Kristjan Järvi, Eri Klas, Gennadi Rozhdestvensky, Ricardo Muti, Paavo Berglund, Leif Segerstam, Esa‐Pekka Salonen, Jukka‐Pekka Saraste, Saulius Sondeckis, Leo Krämer, Christoph Sperling, Gintaras Rinkevicius, Arvo Volmer, Tõnu Kaljuste and many others. The large works RAM has sung most often are Shostakovich's Symphony No. 13 "Babi Jar" (with the Detroit, Tampere and Jerusalem symphony orchestras and the LA Philharmonic), Sibelius' Kullervo‐Symphony (the Stockholm Royal SO, Minnesota SO, Tampere SO, Toulouse National SO, Hamburg City Orchestra and the LA Philharmonic), Cherubini's Requiem and Stravinsky's Oedipus Rex.
There are currently no event dates available.