English National Ballet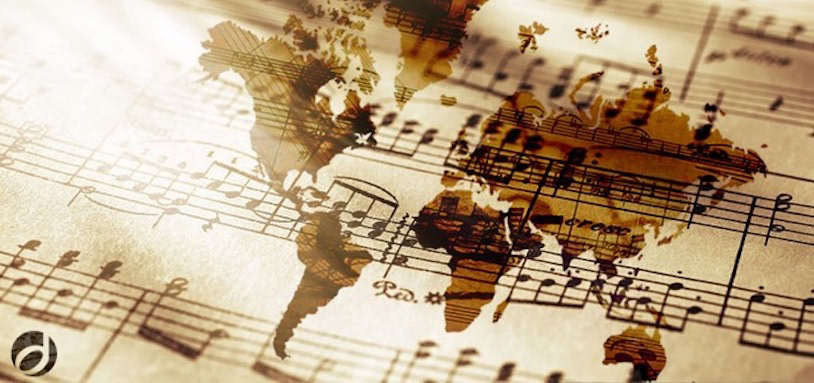 The English National Ballet - created in 1950 as the London Festival Ballet and known by its present name since 1989- has distinguished itself since its foundation by its role in preserving the modes of expression and tradition of classical and neo-classical dance.
Sorry, no results! Please try another keyword.