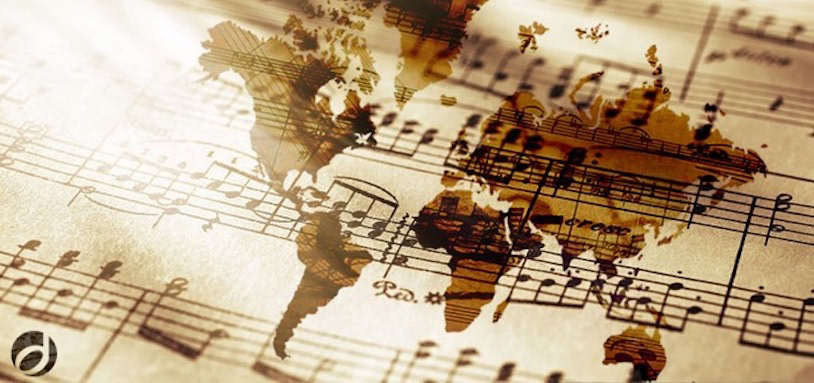 English Chamber Orchestra
The English Chamber Orchestra is one of the world's leading chamber orchestras, having performed in more countries than any other orchestra, recorded over 1,200 works and played with the world's greatest musicians. The ECO aims to celebrate and build upon its traditions of maintaining the highest international musical standards and nurturing new talent, as well as being the chamber orchestra of choice for many of the world's greatest soloists.

There are currently no event dates available.