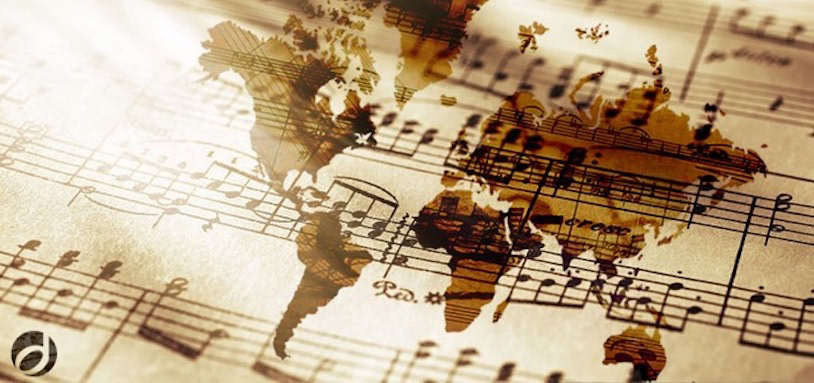 Eckert, Simone
Simone Eckert studied with Ingrid Stampa at the Hamburg College of Music and with Hannelore Mueller and Jordi Savall at the Schola Cantorum Basiliensis. She received her early music diploma in 1990 and founded the Hamburger Ratsmusik in 1991. She has additionally been lecturing at the Hamburg Conservatory since 1992 and conducts viola da gamba seminars at various institutions in Germany and England.
As an editor of early music, she has published with Dovehouse Editions, New York, the Merseburger Verlag, Kassel and other publishing houses. She regularly works at the Hamburg Staatsoper and performs as soloist and ensemble leader throughout Germany, in numerous European countries and in Japan.
The several period instruments she plays include a viola da gamba made in about 1730 by Johann Christian Hoffmann, an instrument maker and friend of Johann Sebastian Bach in Leipzig, a seven‐stringed viola da gamba made in Prague in about 1740, a descant viola da gamba made in Nürnberg in 1719 by Leonhard Maussiell, and a pardessus de viole by Francois Gaviniès made in Paris in 1748.
There are currently no event dates available.