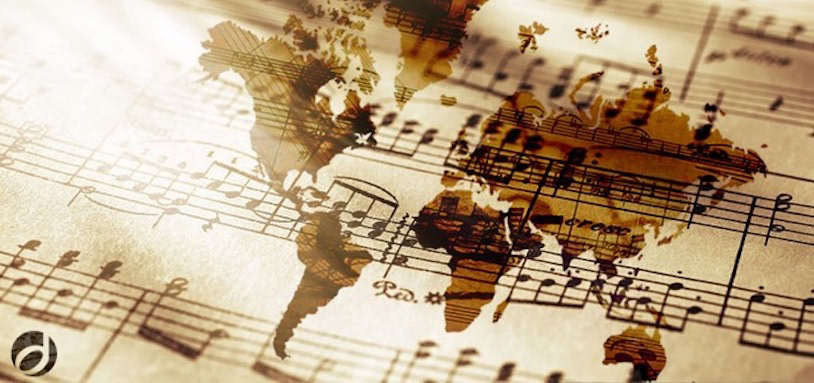 Dvorak Symphony Orchestra
The Dvořák Symphony Orchestra was formed in the 60s of the last century on the initiative of the top musicians. Currently the orchestra members are leading players of renowned orchestras in Prague such as the Czech Philharmonic Orchestra, FOK, SOČR, PKO, PKF, The National Theatre and others.
There are currently no event dates available.