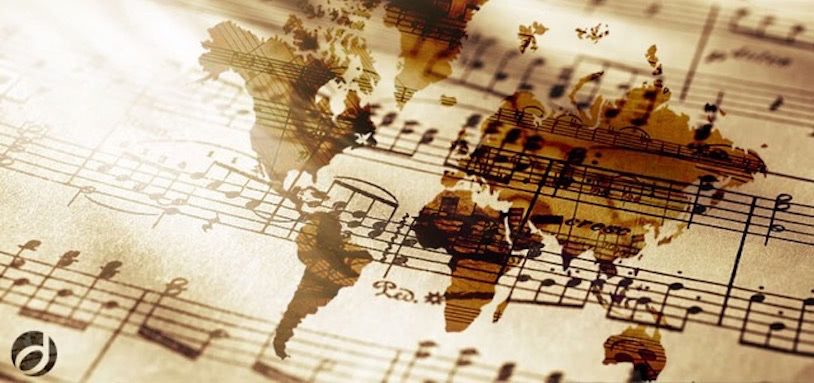 Born in Ukraine, professional pianist Yuliya Drogalova is a very versatile musician, she works as a solo pianist and also is recognized as a passionate vocal accompanist. She is also active in a sof jazz scene, performing as a pianist and vocalist. At the age of six she started her musical education. In early childhood she took part in several competitions and won the first prize at the Prokofiev Competition. During her education at the conservatory of Donezk she gave many concerts both as soloist and with chamber music and worked with various orchestras.
She studied with Prof. Andrzej Ratusinski and Karl‐Wilhelm Berger at the "Musikhochschule Stuttgart". Afer completing her diploma she continued her musical studies in a Masters Degree of "Art Song" with Cornelis Witthoef in Stuttgart and with Wolfram Rieger at the "Hochschule für Musik Hanns Eisler" Berlin. Yuliya attended masterclasses with Rudolf Pienay, Robin Bowman, Irwin Gage, Julia Varady, Friedrich Fischer‐Dieskau and Christine Schäfer.
Yuliya Drogalova is a sought‐after accompanist and gives regular concerts in the field of opera / song, solo piano and chamber music.
There are currently no further event dates available.