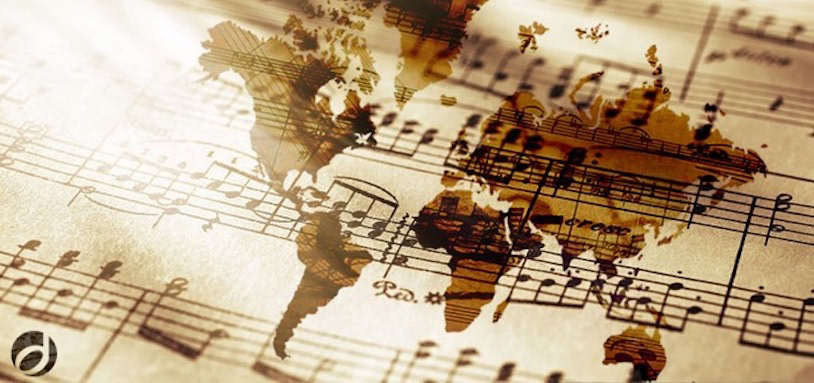 Dohnanyi, Christoph von
Christoph von Dohnanyi is recognised as one of the leading concert and opera conductors, he conducts the leading orchestras of Europe and North America and is a frequent guest in the world's famous opera houses. He was born in Berlin and began to study law but then switched to composing, piano and conducting studies in Munich. He then studied at Florida State University with his grandfather, Ernő Dohnányi. In 1953 he was hired as repetiteur and conductor in the Frankfurt Opera by Georg Solti. At the age of 27, as Germany's youngest music director, he became chief conductor of the Westdeutsche Symphonie Orchester in Cologne and he was also general music director and opera director in Frankfurt.
There are currently no event dates available.