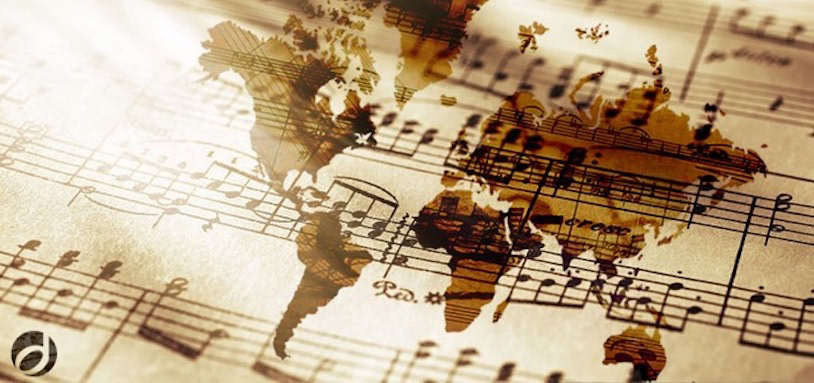 de Arquer, Luis
Luis de Arquer began his studies in Cerdanyola del Vallés, a small town near Barcelona, coming from a family of great artists and music lovers. During his first lessons, one of Beethoven's sonatas interpreted by his first teacher, Lolita Martínez, made such a profound impact on him that it was at this moment he decided to dedicate his young life to music. At the tender age of seven, he improvised different styles on the piano, including Bach, Chopin, and Beethoven, captivating the public with his ability and musical imagination. His rapid progress opened the door to the Academia Marshall in Barcelona; a meeting place in the past for the finest musicians of the time. He finished studies with First Prize and special commendation from the Board. Thanks to a scholarship from the Generalitat de Catalunya, he perfected his study technique at L'Ecole Normale de Musique de Paris under Aquiles Delle‐Vigne.

He performed in Ecuador, Switzerland, and France, in recitals in Spain, and in concerts with various Spanish and foreign orchestras. All his previous artistic experience would provide Luis de Arquer with both an artistic and technical foundation from which would develop the most surprising facet of his work, and that which today arouses the greatest interest: his compositions and improvisations.

There are currently no event dates available.